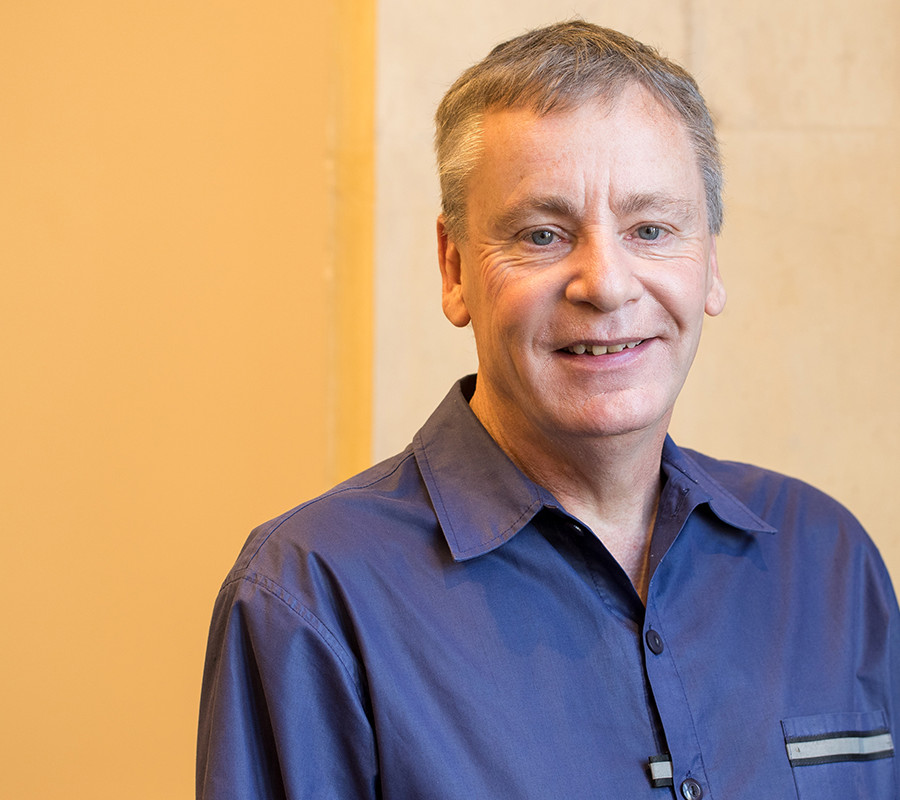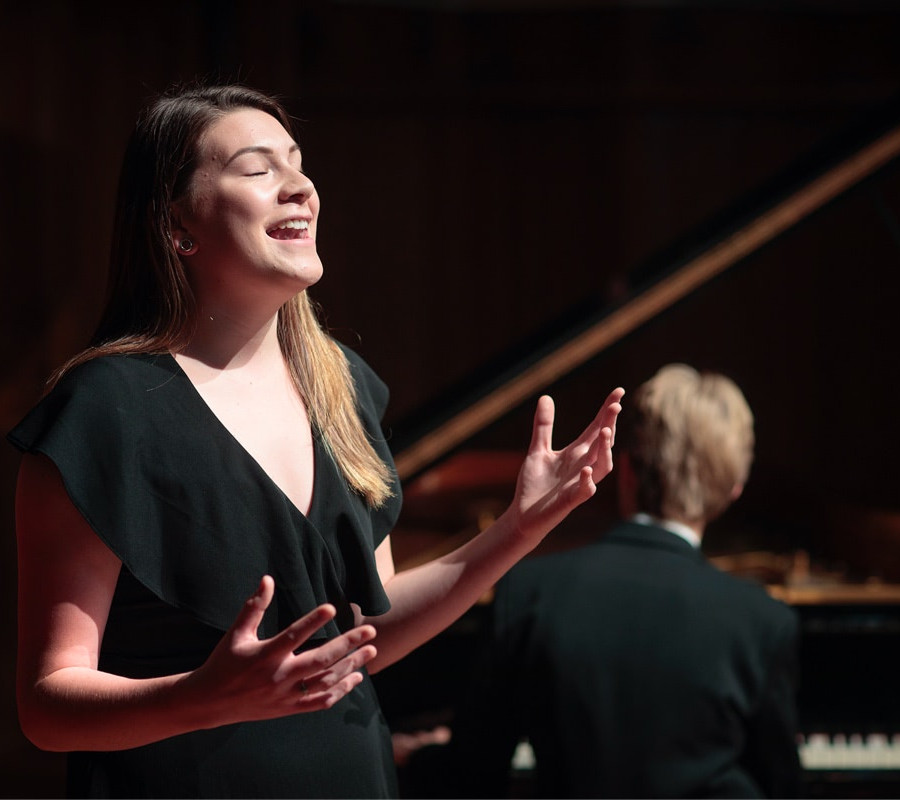 Sponsor a quality upright piano
---
The piano needs urgent attention to bring it back to concert-quality condition, and repairs will cost an estimated $25,000.
---
---
$5000 lets Chris purchase a quality upright piano to be used for practice by emerging young student musicians.
---
Buy now
Your donation is tax-deductible up to 33%, and you will be issued with a tax receipt.