Working with Stained Glass
---
Watch a stained glass piece come to life and get an insight into the process of cutting glass, copper foiling and soldering with Jinx form Magpie Castle.
Magpie Castle is a Christchurch-based one-woman business run by Jinx who creates artisan glass décor, jewellery and kaleidoscopes using the traditional Tiffany stained glass technique.
Drop in between 2.00 and 2.45pm on Saturday 21 November.
Limited to 35 people.
This workshop is presented as part of The Arts Centre Sculpture Festival. Tickets to the Sculpture Festival exhibition are sold separately. Check the full programme for details.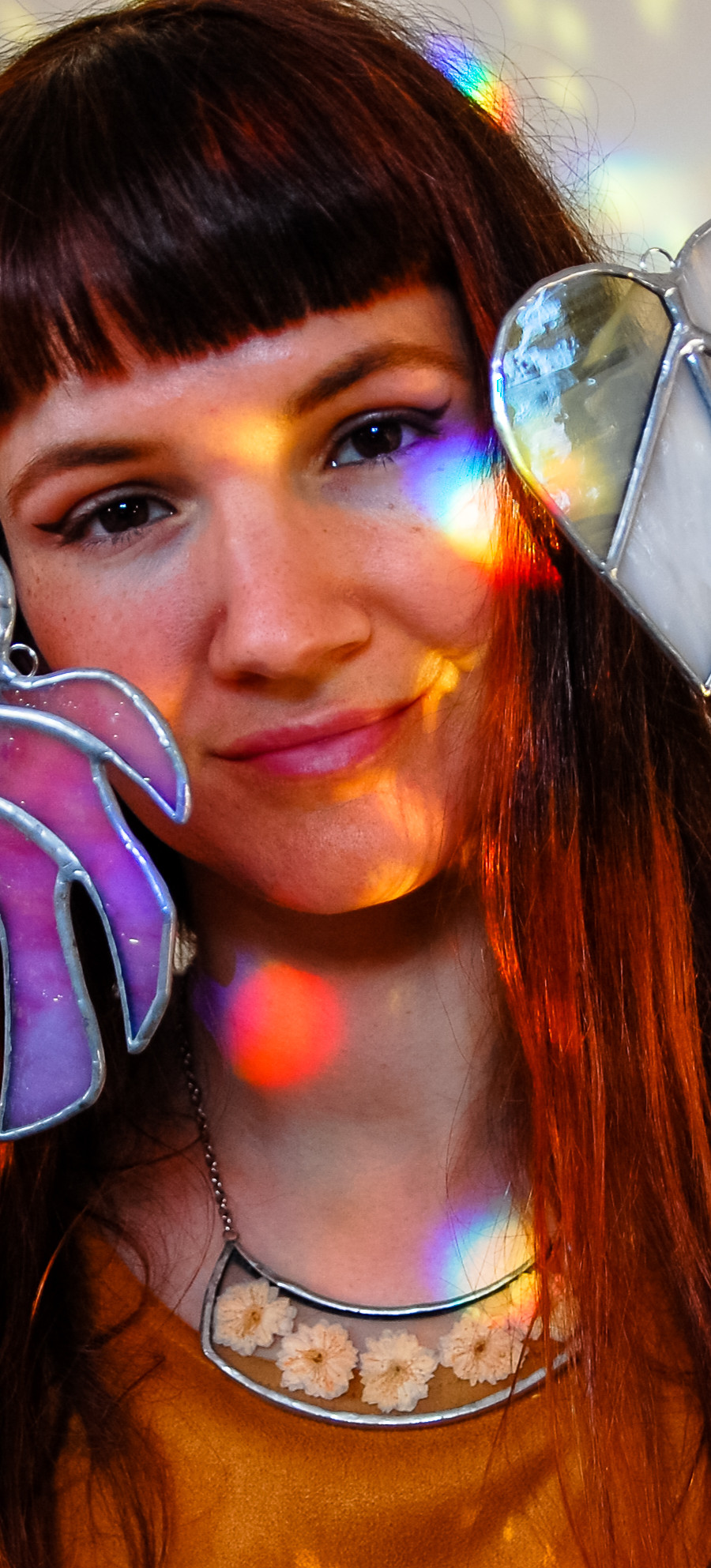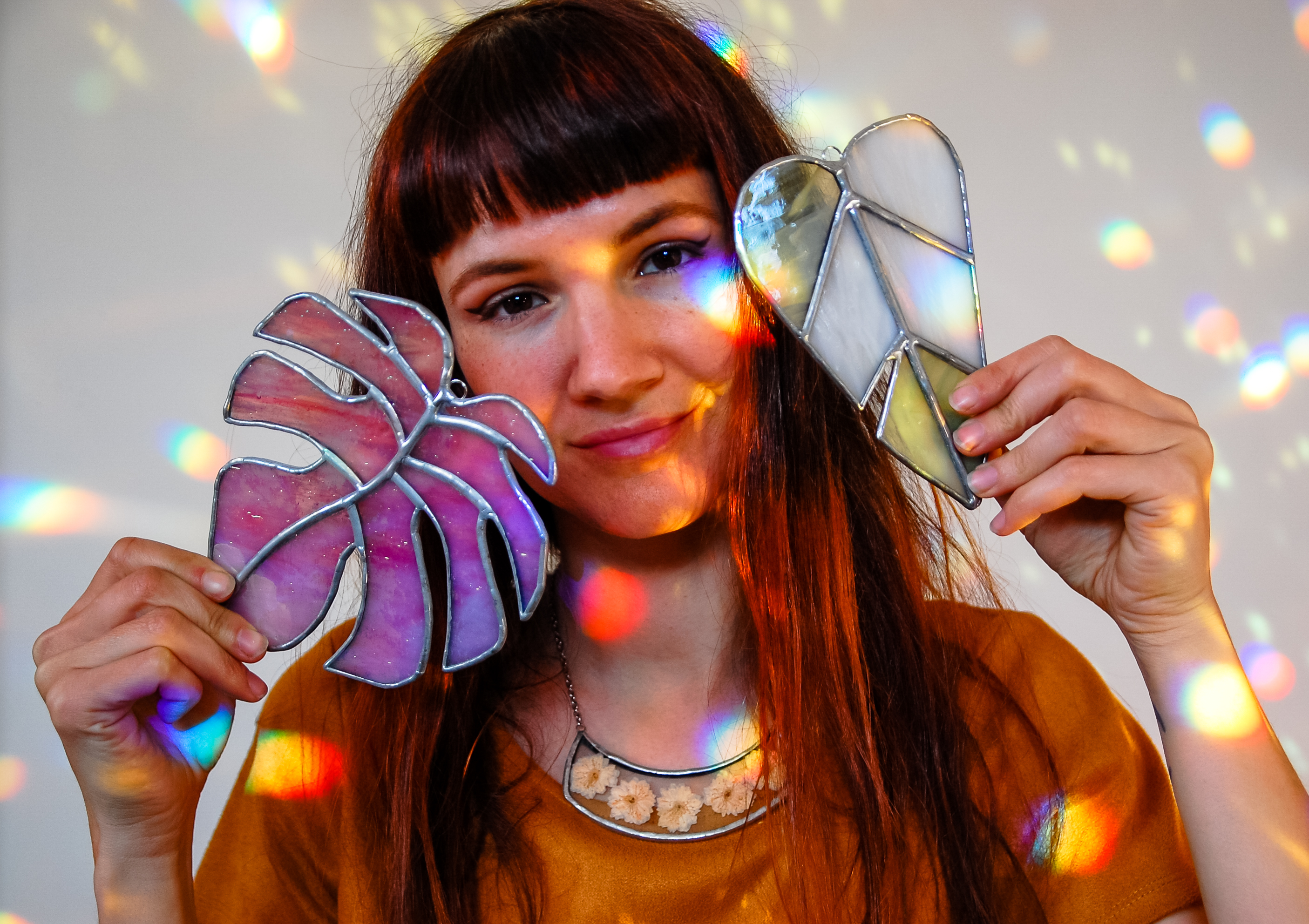 Other Events You Might Like
Friday 13 November 2020
Workshop
Come and watch one of New Zealand's most experienced ceramics artists Peter Collis at work. $10
---
Saturday 14 November
Workshop
Jane McCulla creates textured, stretched stoneware clay forms - watch her demonstrate how she works. $10
---
Sunday 15 November
Workshop
Learn everything you need to know to begin needle felting by making basic projects out of pure New Zealand wool. $30
---
Friday 13 November 2020
Workshop
Come and watch one of New Zealand's most experienced ceramics artists Peter Collis at work. $10
---
Saturday 14 November
Workshop
Jane McCulla creates textured, stretched stoneware clay forms - watch her demonstrate how she works. $10
---
Sunday 15 November
Workshop
Learn everything you need to know to begin needle felting by making basic projects out of pure New Zealand wool. $30
---