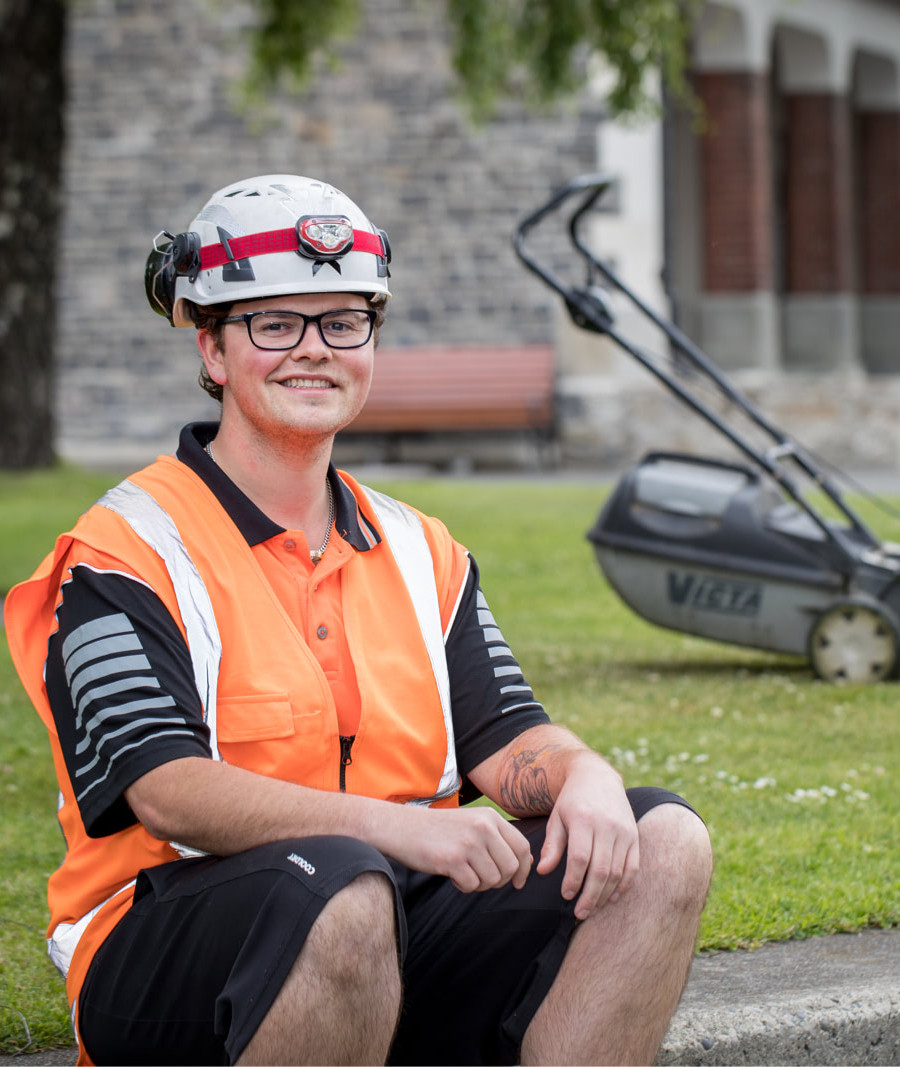 Sponsor our immaculate lawns
---
---
---
Buy now
The lawns around The Arts Centre are kept immaculately, ready for visitors to sit and read a book, have a picnic or take a nap. Your sponsorship of $50 pays for Ryan to mow the grass once on the North and South Quadrangles, keeping them neat and enabling visitors to enjoy a picnic or a nap.
On a sunny day around the Boys' High building and Market Square, people relax, eat their lunch on the raised grass areas and enjoy the ambiance of the Arts Centre.
The Arts Centre is a registered charity in New Zealand (CC21247). All donations over $5 are tax-deductible and you will receive a receipt.